5 tags
6 tags
14 tags
20 tags
12 tags
20 tags
9 tags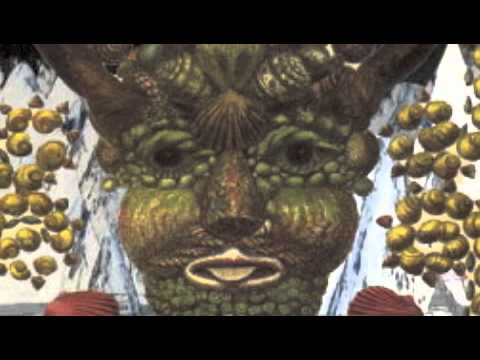 18 tags
16 tags
7 tags
11 tags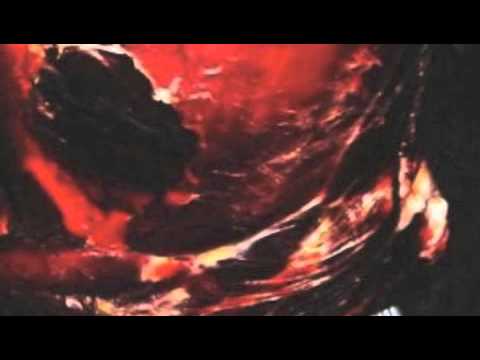 9 tags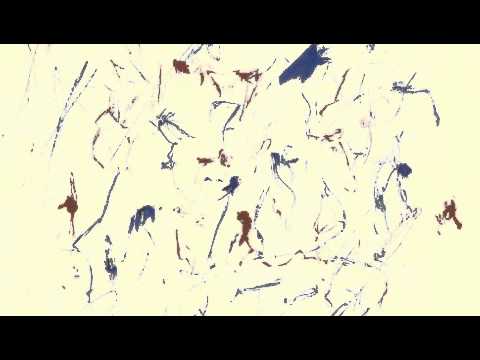 12 tags
5 tags
CSML interviewed by New Times →
8 tags
Watch
Just did the intial test prints of this bad boy tonight… look for an official tape release of ADHD Lofi by IXVIIV at the end of March!!
10 tags
8 tags
5 tags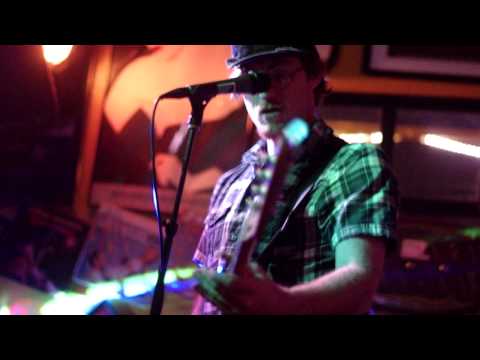 7 tags
19 tags
12 tags
9 tags
Caviar & Cigarettes - Summer Mixtape (SH007)
SH003- Summer Mixtape | Caviar & Cigarettes Recorded in Tempe, AZ, USA late spring/early summer 2010 Mixed in Zhengzhou & Beijing, China during June/ July. This mixtape contains remixes of tracks off our first EP as well a few new tracks all spun into a 25min mixtape ready for burn-out summer bliss. Tackling electronic genres as well as Axlerodian-guitar shred mishaps, blunt raps and...